[slider page_id="4274″ column="8″ animation="fade" timer="true" interval="5000″ hide_nav="false"][slider_slide page_id="4274″]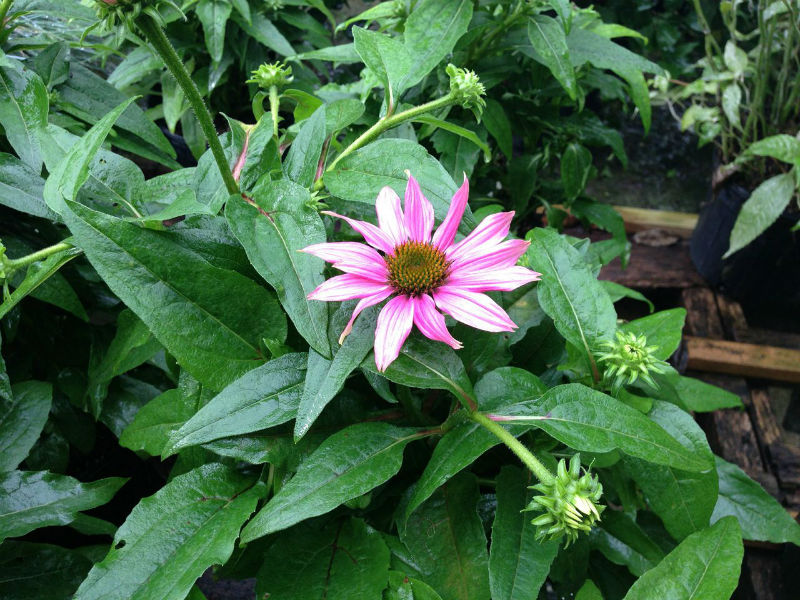 [/slider_slide][/slider][text_area page_id="4274″ column="4″ margintop="20″ marginbottom="20″]
Echinacea Coneflower
The Echinacea Coneflower, also known as the Pow Wow Wild Berry, has bright pink flowers that keep their color from midsummer through fall.
They attract butterflies and a wide variety of landscape settings.
Looks great planted with ornamental grasses.
The Echinacea Coneflower was a 2010 AAS winner.
Call 317.445.9369 for more information.
---
[/text_area][text_area page_id="4274″ column="12″ margintop="0″ marginbottom="-26″][/text_area][divider page_id="4274″ column="12″ type="double" color="#E3E1DE" margintop="20″ marginbottom="20″][text_area page_id="4274″ column="12″ margintop="-10″ marginbottom="-15″][/text_area]