[slider page_id="4845″ column="8″ animation="fade" timer="true" interval="5000″ hide_nav="false"][slider_slide page_id="4845″]
[/slider_slide][slider_slide page_id="4845″]
[/slider_slide][slider_slide page_id="4845″]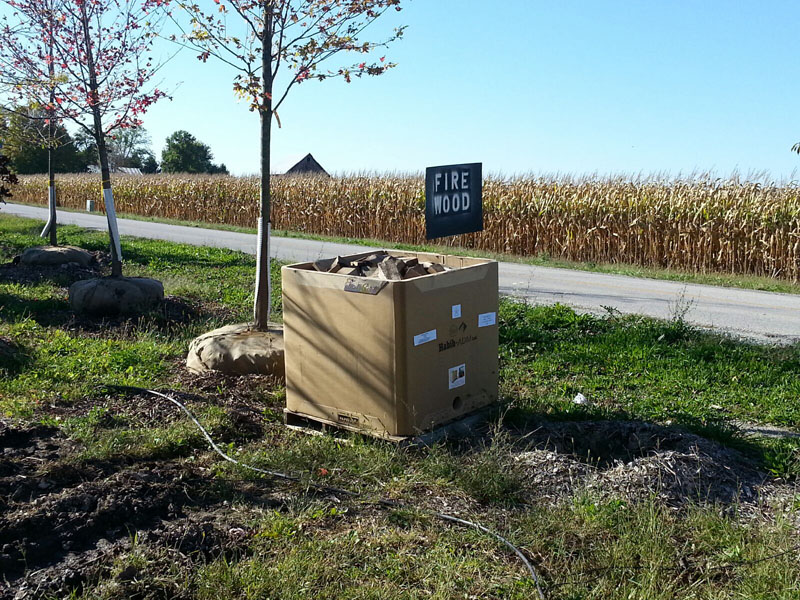 [/slider_slide][slider_slide page_id="4845″][/slider_slide][slider_slide page_id="4845″]
[/slider_slide][/slider]
Get a pallet bin of the much coveted hickory wood for wood stove, fireplace, or for smoked meats and BBQ!!
Hickory burns very hot for a very long time! As a matter of fact no other hardwood puts off more btu's than hickory!!
Only $100 a pallet bin (2 cubic yds)
2yd minimum on free delivery
How To Get Firewood
Call 317.445.9369, or stop by the farm at 5695 N. 200 W Lebanon, Indiana 46052 to pick your firewood up today!