[slider page_id="1815″ column="12″ animation="fade" timer="true" interval="5000″ hide_nav="false"][slider_slide page_id="1815″]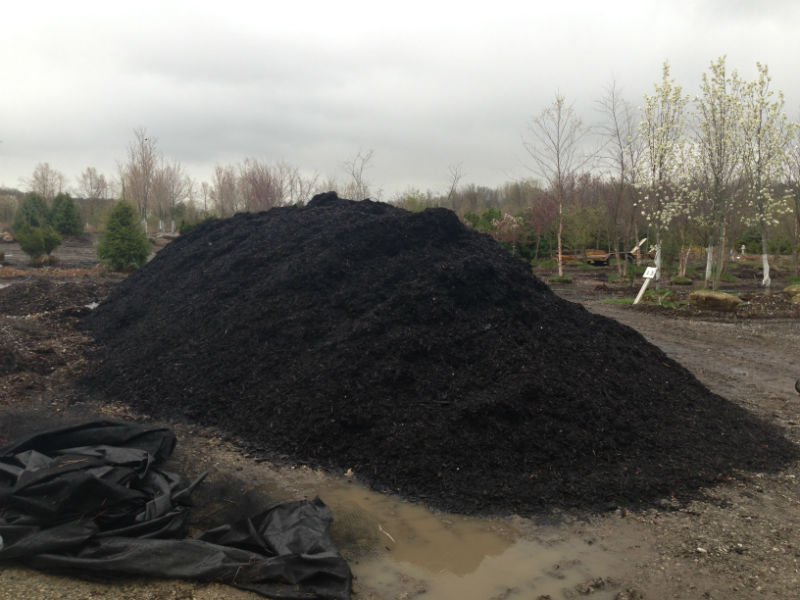 [/slider_slide][slider_slide page_id="1815″]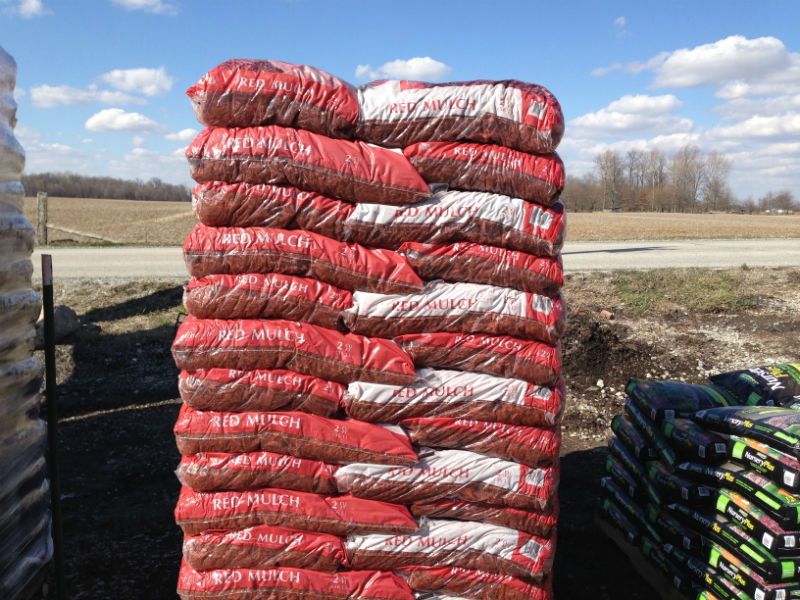 [/slider_slide][slider_slide page_id="1815″]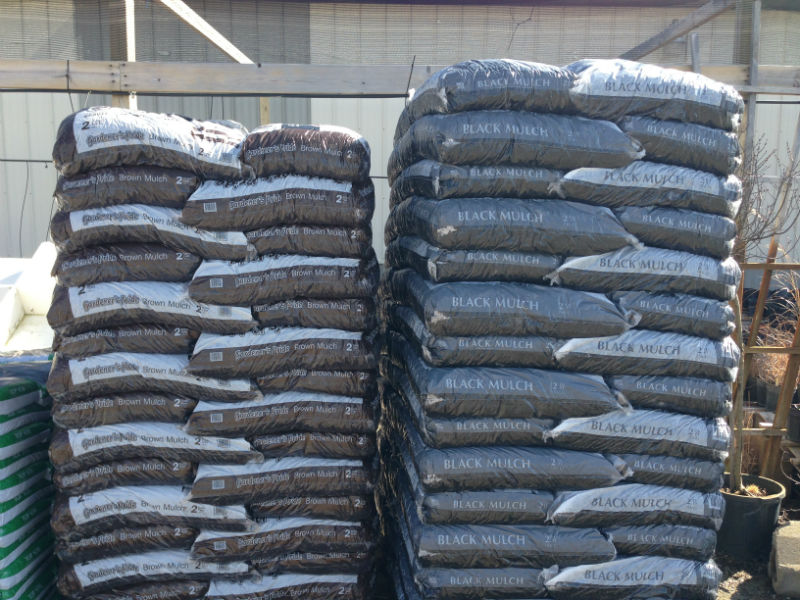 [/slider_slide][/slider][text_area page_id="1815″ column="12″ margintop="-3″ marginbottom="20″]Give your landscape that extra touch with premium mulch from Hoosier Home and Garden.
We offer mulch pick-up & delivery to the Greater Indianapolis, Indiana area.
Different types of mulch offered include, Premium Brown Hardwood, Red,
Black & Brown Dyed.

\Looking to buy bulk mulch? We sell mulch in bulk quantities for those larger landscaping jobs and single bags, for those smaller jobs.
Looking to have mulch delivered and installed? No problem, we can do that, too!
Prices per cubic YD
Pick Up
Delivered
Installed
Premium Hardwood
$25
$50
$60
Red Dyed
$35
$55
$65
Black Dyed
$35
$55
$65
Brown Dyed
$35
$55
$65
We also re-edge existing mulch beds at $1.75/linear ft. (Natural Edging)Custom labor work is billed out at $50 per man hour.
Also have screened topsoil for sale at $35/yd and $20/yd on wood chips. (Also referred to as playground mulch)
[/text_area][divider page_id="1815″ column="12″ type="double" color="#E3E1DE" margintop="20″ marginbottom="20″]