[text_area page_id="5103″ column="12″ margintop="20″ marginbottom="20″]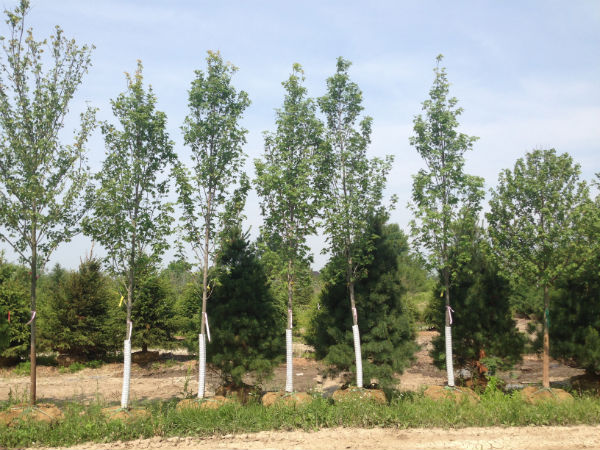 Fort Wayne Trees
Looking for trees in the Fort Wayne area? Well look no further. We deliver and install trees of all sizes in the Fort Wayne metro area. We carry a huge selection of trees, bushes and so much more!
We specialize in larger trees and large scale installations, but we offer a great selection of wholesale trees for Fort Wayne residents, too.
With nearly 90 acres on our tree farm, we have just what you need.
Browse our extensive tree list to find your perfect trees today.
Thank you for choosing Hoosier Home and Garden.
[/text_area][divider page_id="5103″ column="12″ type="double" color="#E3E1DE" margintop="20″ marginbottom="20″]