[slider page_id="4298″ column="8″ animation="fade" timer="true" interval="5000″ hide_nav="false"][slider_slide page_id="4298″]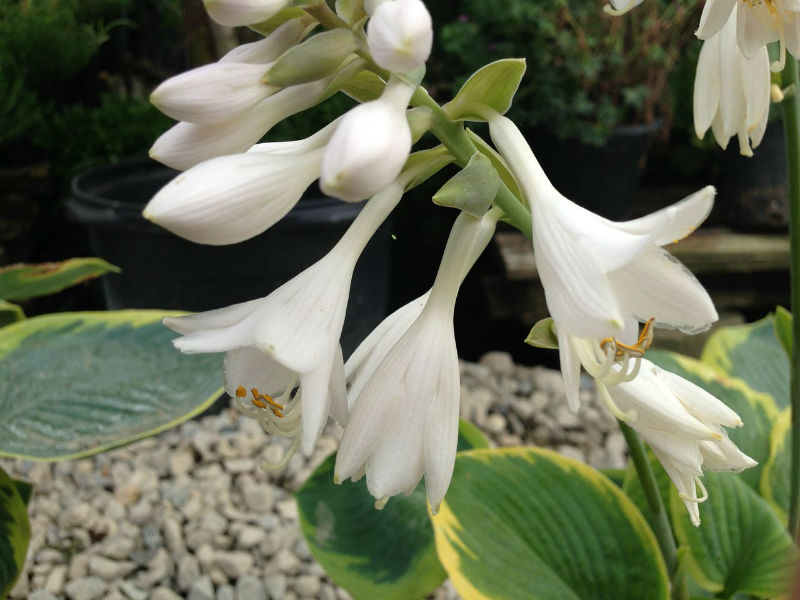 [/slider_slide][slider_slide page_id="4298″]

[/slider_slide][/slider][text_area page_id="4298″ column="4″ margintop="20″ marginbottom="20″]
Frances Williams Hosta
The Frances Williams Hosta (Hosta sieboldiana) is a very versatile plant that is urban tolerant and adaptable to many soil types. Contains blue/green leaves that widen as the plant matures.
Magnificent white flowers burst out during the summer, adding an extra dynamic of contrast to this proven garden favorite.
Excellent for shaded rock gardens and gets 2′ tall at maturity.
---
[/text_area][text_area page_id="4298″ column="12″ margintop="0″ marginbottom="-26″][/text_area][divider page_id="4298″ column="12″ type="double" color="#E3E1DE" margintop="20″ marginbottom="20″][text_area page_id="4298″ column="12″ margintop="-10″ marginbottom="-15″][/text_area]