[slider page_id="4468″ column="8″ animation="fade" timer="true" interval="5000″ hide_nav="false"][slider_slide page_id="4468″]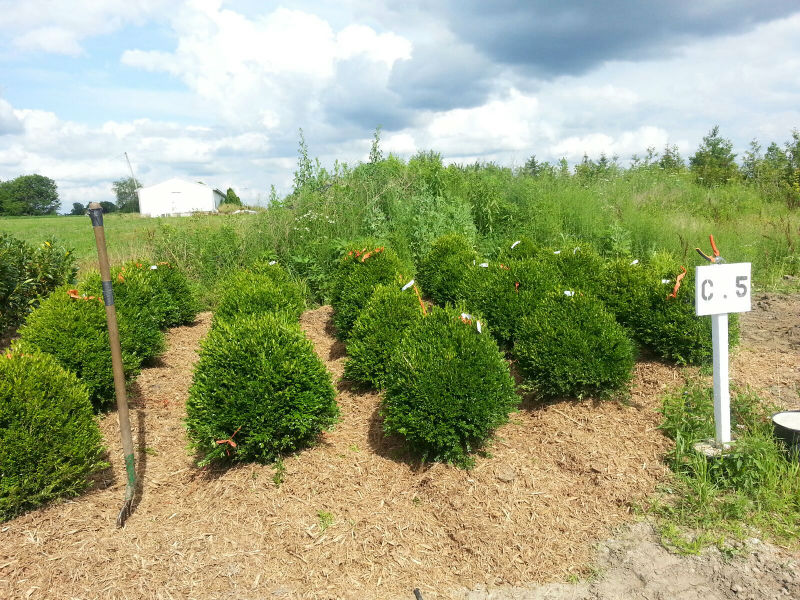 [/slider_slide][/slider][text_area page_id="4468″ column="4″ margintop="20″ marginbottom="20″]
Green Gem Boxwoods
The Green Gem Boxwood (Buxus x 'Green Gem) is an emerald green shrub that is great for low-lying hedges and foundation plantings.
Can tolerate partial to full-sun and will need adequate moisture. Fairly slow growing, but maintains a tight, round shape that is the envy of many landscapes.
The Green Gem Boxwood holds its color well and is very hardy.
---
[/text_area][text_area page_id="4468″ column="12″ margintop="0″ marginbottom="-26″][/text_area][divider page_id="4468″ column="12″ type="double" color="#E3E1DE" margintop="20″ marginbottom="20″][text_area page_id="4468″ column="12″ margintop="-10″ marginbottom="-15″][/text_area]