[slider page_id="4196″ column="8″ animation="fade" timer="true" interval="4196″ hide_nav="false"][slider_slide page_id="4196″]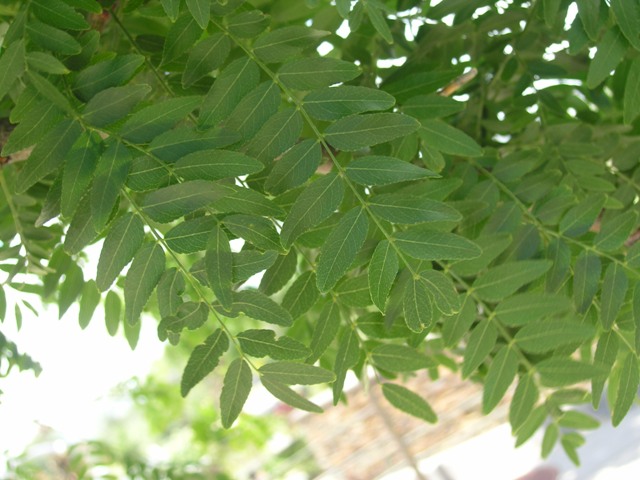 [/slider_slide][slider_slide page_id="4196″]

[/slider_slide][/slider][text_area page_id="4196″ column="12″ margintop="20″ marginbottom="20″]Hoosier Home and Garden is having a Father's Day Sale from now – Saturday the 15th at 11:59 pm.
There's nothing like relaxing underneath a shade tree after a hard day's work. Get your backyard ready for summer with our Shademaster Honeylocust.
Rather have an Evergreen tree? Then check out this awesome special. Assorted 8-10′ Norway Spruce, Serbian Spruce, White Spruce and Concolor Fir for only $350 each, installed.
Gift certificates available, too! Call 317.445.9369 for more information.
[/text_area][divider page_id="4196″ column="12″ type="double" color="#E3E1DE" margintop="20″ marginbottom="20″]
Summary
Event
Location
​
Hoosier Home & Garden

,

1411 West 236th St

,

Sheridan, Indiana 46069

,

United States
Starting on
Ending on